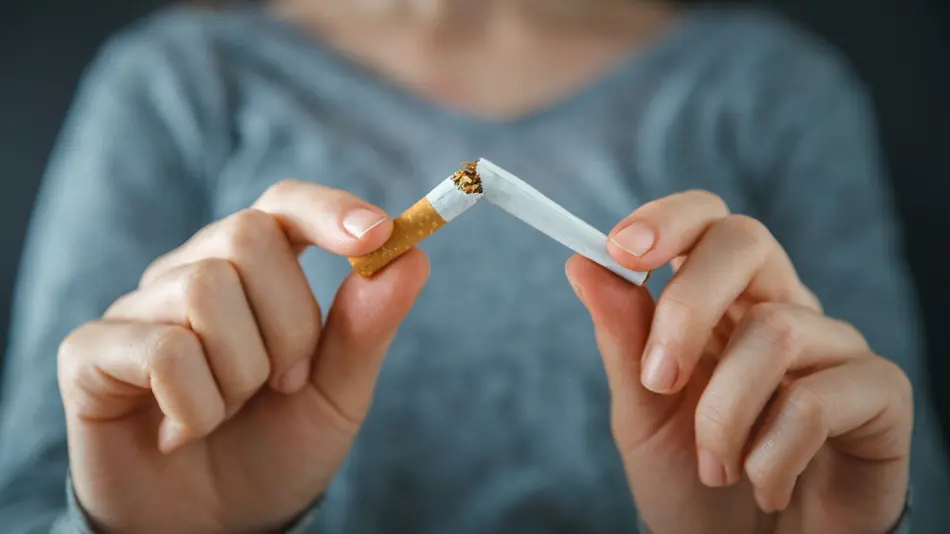 Why you should aim to be smoke free
Stopping smoking is one of the best things you will ever do for your health and it can be much easier when you get the right support.
It's never too late to stop smoking and the sooner you quit, the sooner you'll notice positive changes to your body and health:
Within 20 minutes of your last cigarette, your pulse rate will already be starting to return to normal
After 8 hours of your last cigarette, your oxygen levels are recovering and the harmful carbon monoxide level in your blood will have reduced by half
After 48 hours of your last cigarette, all carbon monoxide will have been flushed out of your system and your lungs will start to clear of mucus
In addition you can also expect
Improvements in your lung function as breathing becomes easier
Improvements in circulation
Increased energy levels
Improved Oral Health
Improved sense of taste and smell
Reduction in the risk of developing smoking related illness
To save money
How we can help you to become smoke free
We provide a free confidential service offering information and behaviour-change support to help you to stop smoking
During your appointments, we will offer you motivational support and advice so that you can make an informed choices regarding your quit attempt
We offer face-to-face appointments at various venues throughout the borough of Bury, you can also opt for telephone appointments or a combination of both
Nicotine replacement products
Although nicotine replacement products (NRT), must now be self-funded and are no longer available on prescription, our Stop Smoking Advisors will assess your smoking habits and make recommendations on the NRT products available for you to purchase to aid your quit attempt.
Champix and Zyban medication for help with stopping smoking are currently not available for use in the UK.
Request support to get started with becoming smoke free.