Bike libraries are local hubs that will allow people to borrow a bicycle, like a book, to try out.
They aim to boost access to cycling and take advantage of developing infrastructure, offering communities the chance to kick-start their own sustainable 'bike library'.
Bike libraries are generally based in the heart of a community, within easy reach by foot, in places such as community centres, schools, village halls, libraries or local business premises.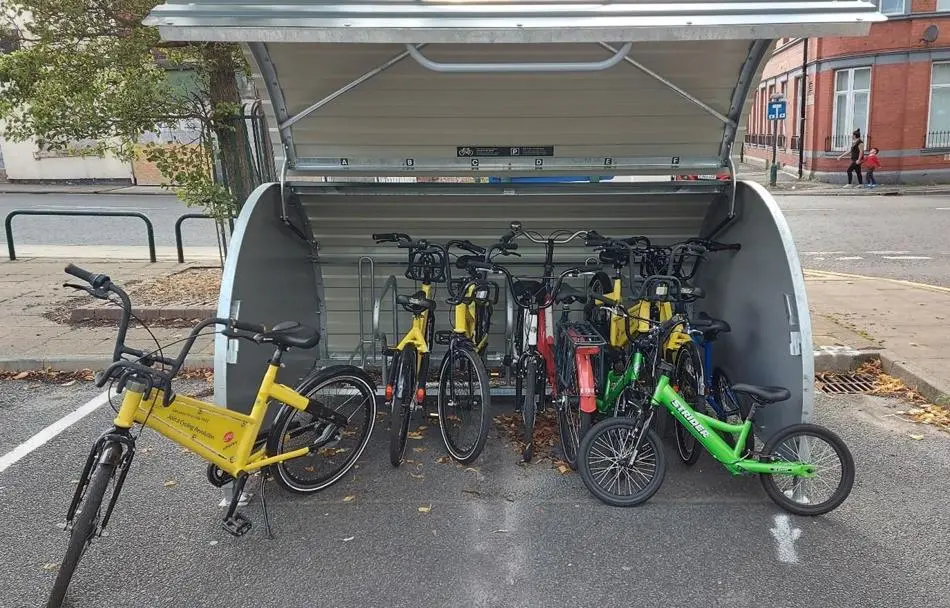 How it works
Bikes are currently available for loan from:
We have 6 adult bikes and 6 junior strider bikes available.
Bikes are free to borrow, you will need to complete a Bike Library membership form and sign a disclaimer. (Please note if you are not a current member of Bury Libraries you will need to join up as well, please bring along some proof of your name and address).
You can borrow a bike from us for up to a week at a time and they can be returned anytime the library is open. We will provide you with a bike lock for the duration of your bike loan.